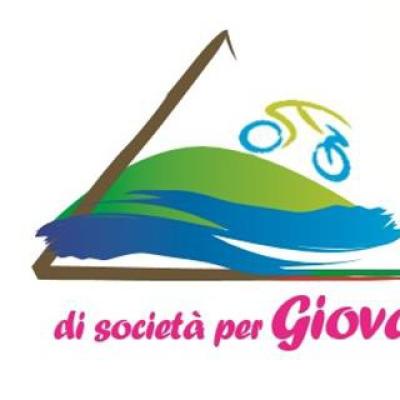 31° MEETING of the Company for Juniors 2017
In Porto Sant 'Elpidio 15 to 18 June 2017
Porto Sant'Elpidio, charming town of the Marche coast, this year will have the honor of hosting the National Meeting of the Society for Juniors 2017 - Memorial Adriano Morelli.

The large presence of cycling clubs and thousands of people today practice cycling have made the protagonist of important town events. Our roads, both hilly and along the coast, are ideal for long workouts with both racing bike with mountain bike.

"The city that has the sea and the bike in the heart"